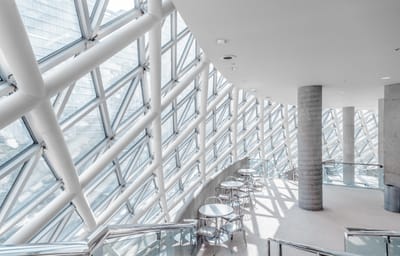 RFP CONSTRUCTION LTD
A first class construction company who deals with general construction, commercial, residential, repair or maintenance.
Who can handle all aspect of building works that need our humble services.
Our company has a wide range of services to offer to our clients
from
Design
Planning permits/permission
Building control application
Extension
Loft conversion
New Build House
Roofing
Kitchen supplies and fit
Refurbish bathroom
Decking
Plastering
Sound system
We also deal with general maintenance such as Repairs, Emergency Maintenance, electrical and plumbing.
We are a British based firm who also carry out work in parts of asia.
MISSION
Our mission it to provide our client with best possible services in most competitive price without compromising the quality, safety and environment.
When it come to our services, we aim to meet the highest expectation.
We want our client dreams comes true.
VISION
Our goal is to become one of the leading designer, builders and construction company globally by providing world class quality and workmanship, repair and maintenance.